Michael Stosic is a singer-songwriter and international recording artist from Reno, Nevada.
Michael has written and recorded a brand new album called "The God Who Named the Stars." This album is filled with inspiration and hope and was released June 21, 2023 to all streaming services in 253 countries.
This album has 12 new songs written by Michael, featuring You're Not Alone, The God Who Named The Stars, Through The Fire,  Peace and Don't Grow Weary.
"Peace" was delivered to Christian Radio in the United States, Canada and Europe on July 3, 2023.
Listen on Spotify  on Apple Music  and on Amazon Music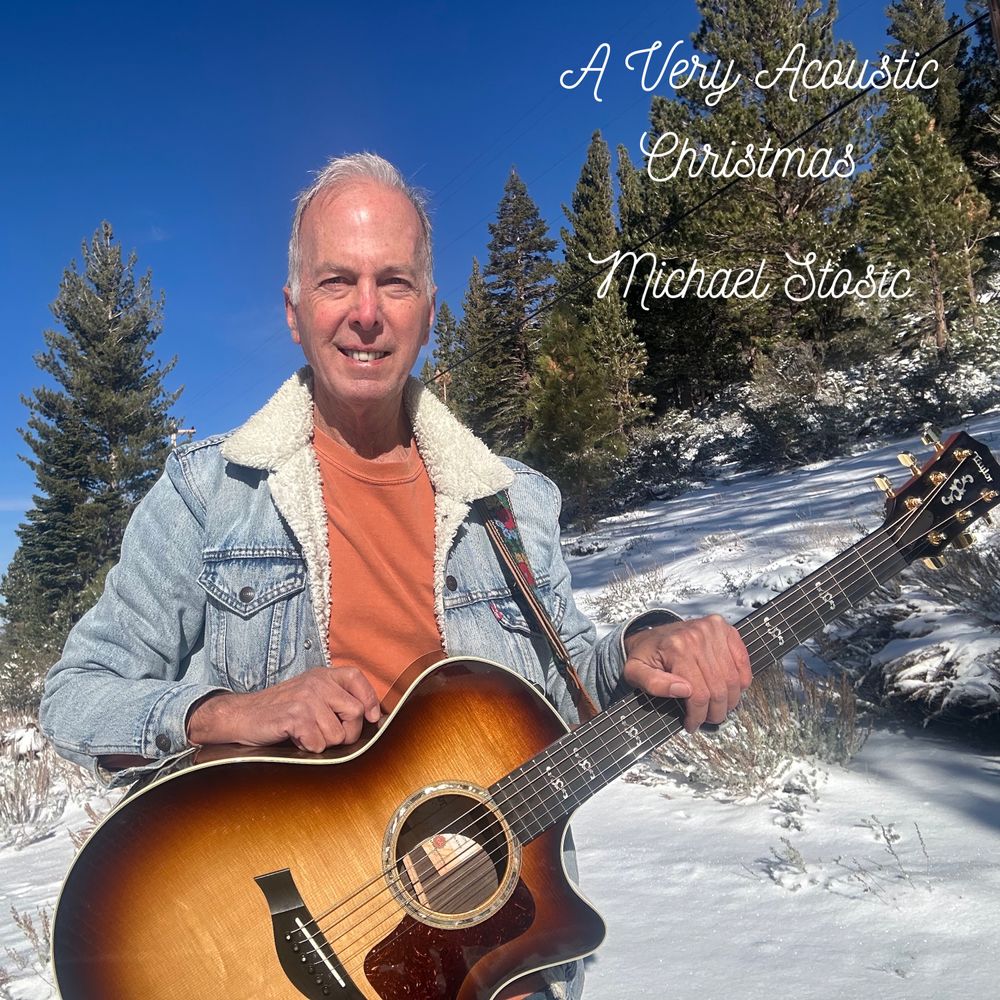 A Very Acoustic Christmas
Michael's new Christmas Album
Released November 21, 2023 now available for streaming on Spotify, Apple Music and Amazon Music. In the vein of James Taylor this very sweet new album features Michael's new single, "What Child Is This," "Go Tell It On The Mountain" "In The Bleak Midwinter," "Silent Night," and his original Christmas song "The Best Gift."