Welcome to the official website for International Recording Artist Michael Stosic.
March 16, 2021 Michael released his new Pop/Adult Contemporary album called "I Will Always Love You."
After Michael's father passed away in 2015 he wrote this album about the people and places and things most important to him. It features a great band with a hot rhythm section, horns and violin arranged and produced by Michael. The songs include "San Juan Island," his favorite place in the world where he has a home on Mitchell Bay, "Welcome Home," a song he wrote for his mom after his Dad died telling her to not worry about him he's home. And the title song "I Will Always Love You," a song he wrote about his grandchildren and trying to explain the world a little to them but letting them know that no matter what, he will always love them.
Available for streaming now on Spotify, Apple Music and Amazon Music!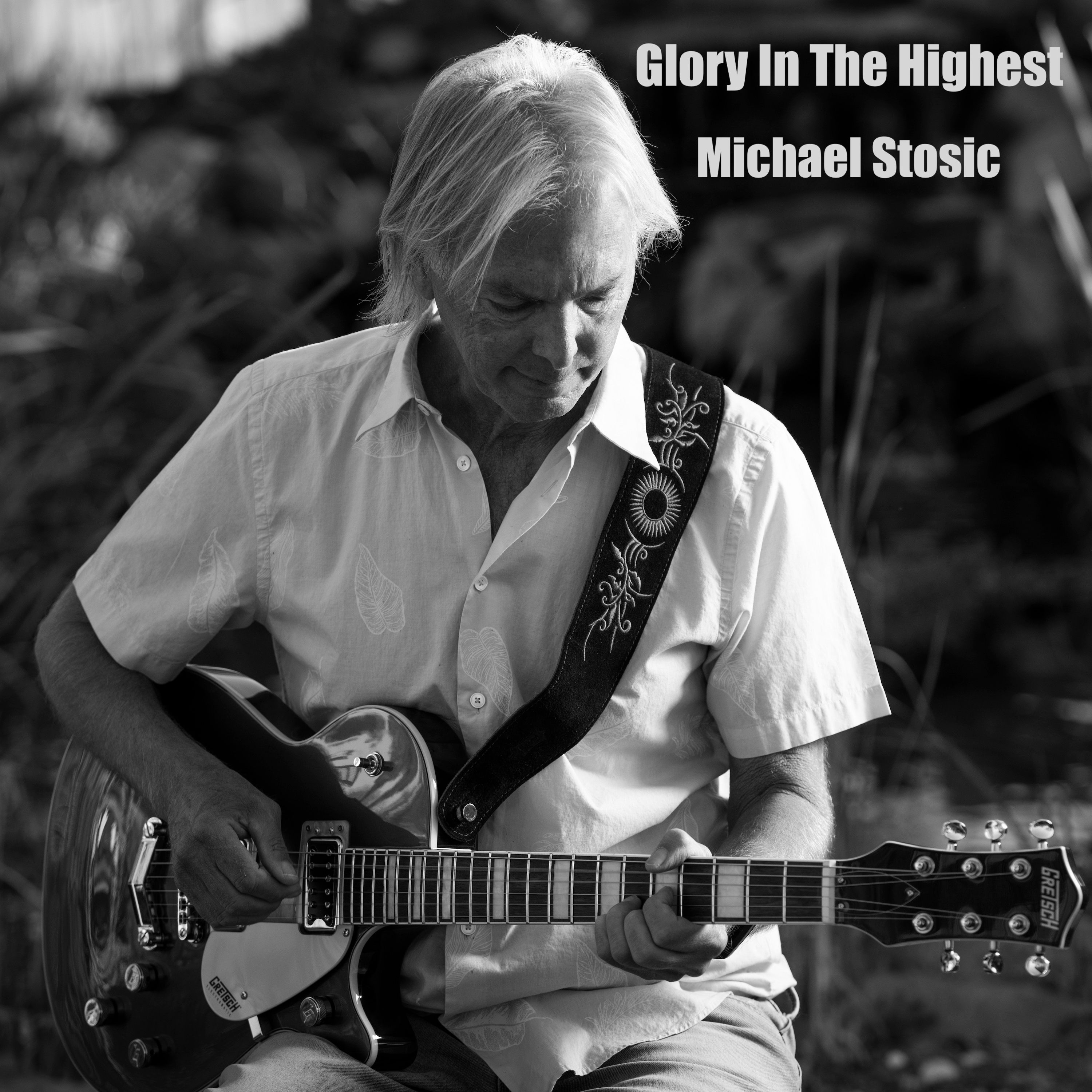 International Recording Artist and Singer / Songwriter, Michael Stosic, released his new album 'Glory in the Highest' on December 11th, 2020, available on Apple Music, Amazon Music and Spotify. The first single from that album, "Glory in the Highest", has been released to radio on December 14th and debuted at #5 in the Christian Top 20 Stream Chart and at #9 in the Christian Top 20 Download Chart. This song sees Michael bring his unique expression to this Chris Tomlin song. Backed by a power Rhythm section of electric guitars, piano and drums, Michael's warm yet intense vocals declare: "Your name's in lights for all to see. The starry host, declare your glory. Glory in the highest."
At a time where so many people around the world are hurting, we need more than ever God's peace on earth and goodwill towards men. The album also includes Michael's versions of several other popular worship anthems, including Raise a Hallelujah, Do It Again, Whom Shall I Fear God of Angel Armies and Revelation Song.
Michael is a renowned Contemporary Christian singer and songwriter and to him faith is the most powerful medicine we can have. He began his recording career in 1982 with his blue-eyed soul self-titled album.


Michael is excited to announce he has signed a five year contract with P-Vine Records of Japan effective July 1, 2020.
His first world-wide release with P-Vine will be his 1982 self-titled "Blue-eyed Soul" AOR album on August 19, 2020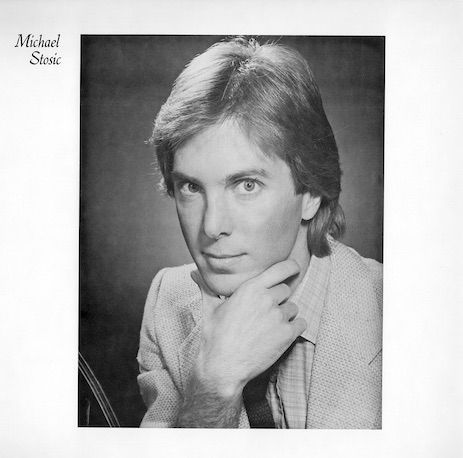 A miracle reprint. The refreshing breeze of the west coast comfortably tickles your ears.
American singer-songwriter Michael Stosic, who is currently active in the Gospel/CCM scene, released his first self-titled album in 1982. The original LP is rare and contents wonderful songs that will please "Soft Rock" fans. Sounds featuring brilliant horns, strings and high-level arrangements. Musicians are Tony Savage, Ray Kinman, Buddy Emmer, Jerry LaCroix, Mark Ishikawa, Jim Stipech, Lynn Groom, Scott Young, Larry Kinman and all the horn and string players including Edgar Winter. The names of David Batteau and Moon Calhoun are also in the composition.
From light mellow AOR to light urban boogie and sweet ballads, this is a masterpiece boasting rare music quality that sets it apart from most reissues!
Posted by Arnaud LEGER on August 19, 2020 in About new material, Re-release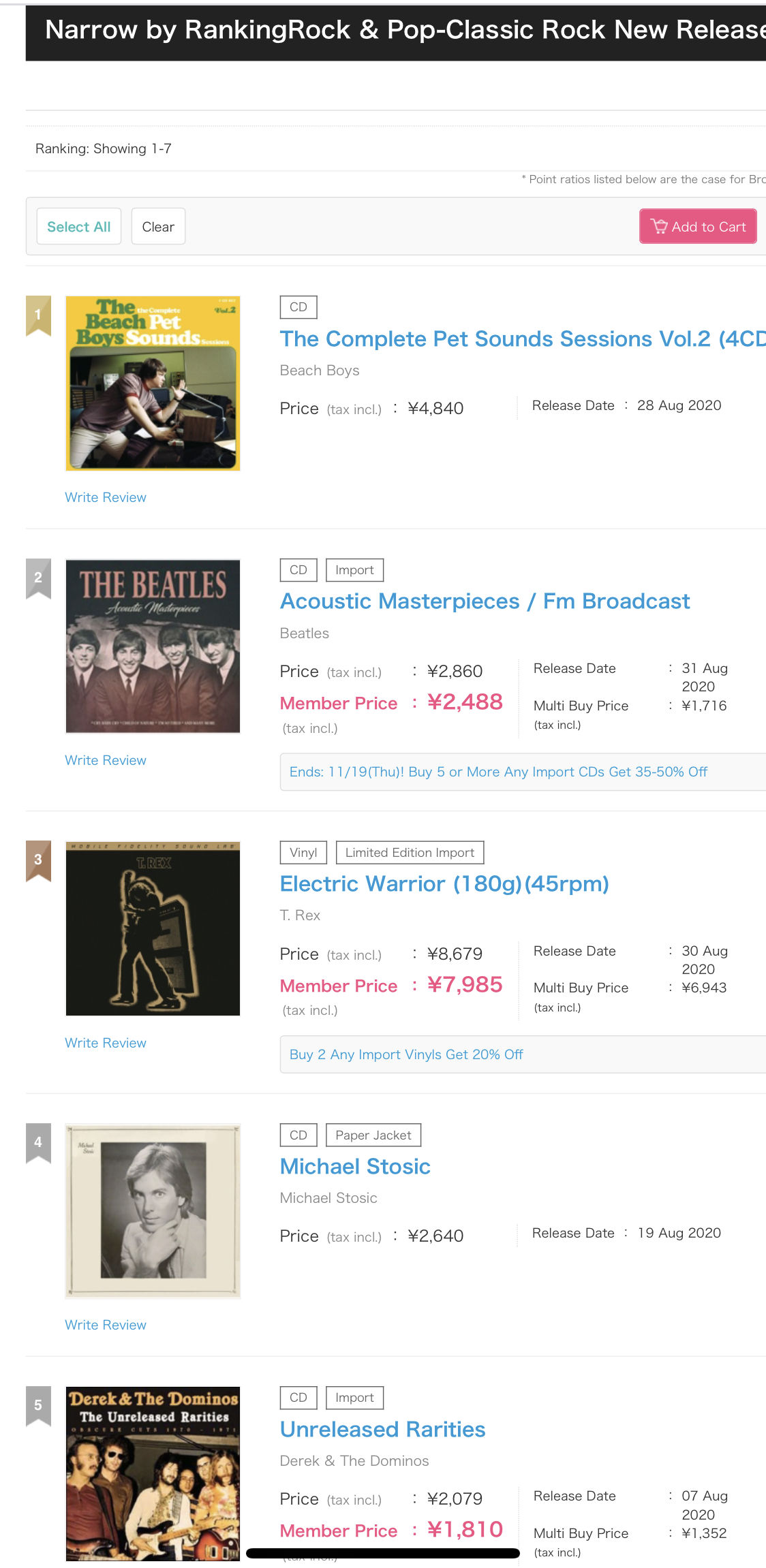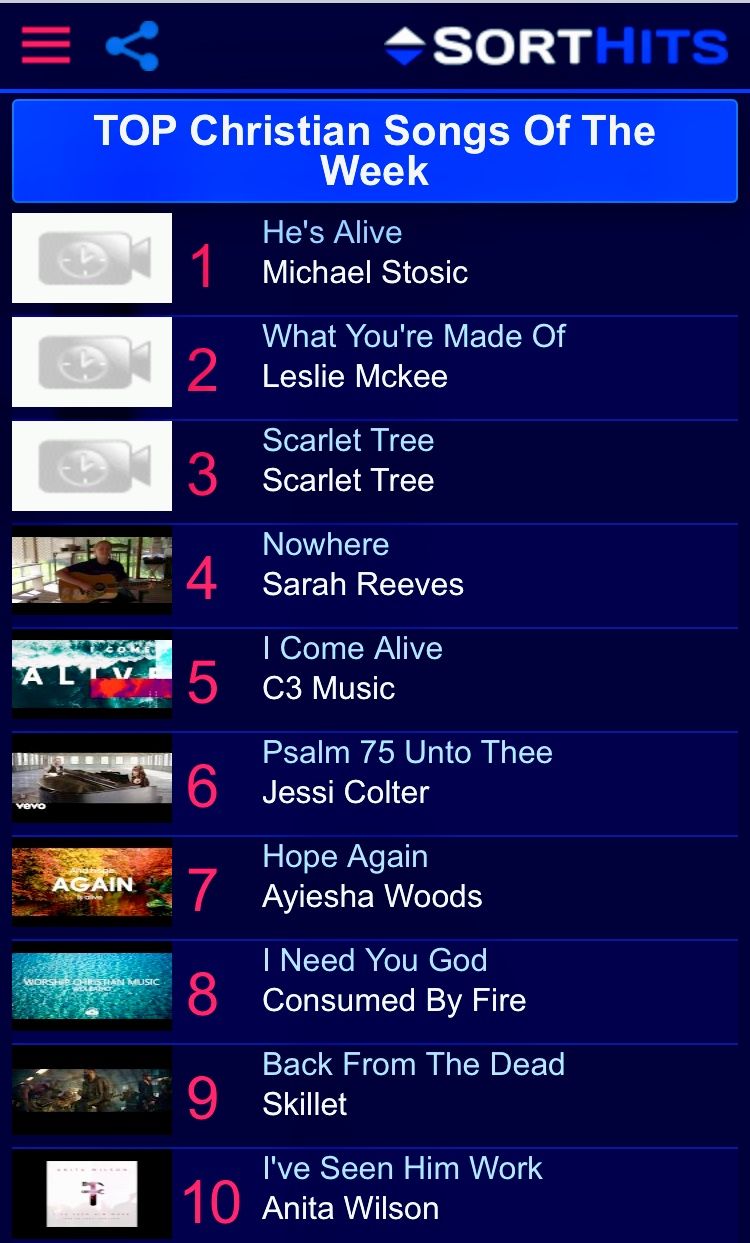 0:00/3:12

0:00/4:05

0:00/3:25
Connect With Michael on Social Media
Michael Stosic E-mail List